The Lace Academy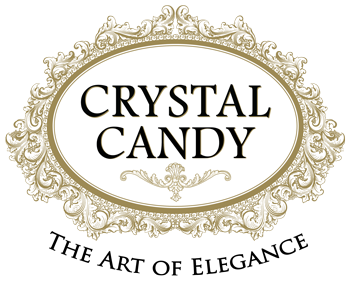 The Crystal Candy Lace Academy
Do you own a cake supplies shop? Are you a professional cake decorator? Do you already hold demonstrate classes for other products?
If the answer to any of the above is 'yes' then The Crystal Candy Lace Academy is for you!
Its a great opportunity to offer aspiring cake decorators the chance to learn how to make edible lace strips to decorate cakes.
Teach them the techniques involved, the secrets of the trade, and how to accessorise the lace with our amazing unique-finish lustres, icing colours and edible diamonds.
Not to mention our stunning new edible material to dress figurines, create bows and cake drapes.
We offer Crystal Candy products for demonstration and to sell to pupils at trade prices. Plus expert marketing advice, and promotion through our social media platforms such as Facebook.
Need more information? Would like to get started? Call Andy Cleaver on
00 44(0) 7504 931 732
Available to cake decorating professionals around the world!