PLEASE READ BEFORE ORDERING! We have ceased offering the Special Request Service as from Friday 16th November. All products on this website are now in stock in the UK warehouse and available with 24/48 hours delivery time!
Another Great Reference!!!
Well what can Isay probably one of my best cake lace mat suppliers. I sell extreme amounts of lace everyday and have almost every mat (I think im missing one) that crystal candy sells. I love the fact that they are very intricate but not too delicate to use. My customers love them too!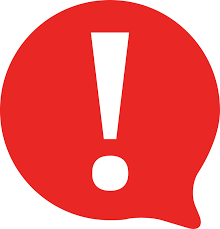 When ever I order regardless of the size of order the postage is always reasonably priced and quickly delivered. They have also helped me out on more than one occasion where i had to order short notice.
I have got to know Andy and Lisa and find then very helpful, even at times when they're very busy. Thanks very much ill be on at you for more soon.
Fifi's Made to Order Lace
Order the very best global brands such as NY Cake or FMM Sugarcraft + CRYSTAL CANDY 'Out of Stock Designs' or CRYSTAL CANDY Designs which are NOT NORMALLY STOCKED on the website with our new 'SPECIAL REQUEST ORDER' Service
NEXT ORDER DEADLINE Sunday 18th November 18!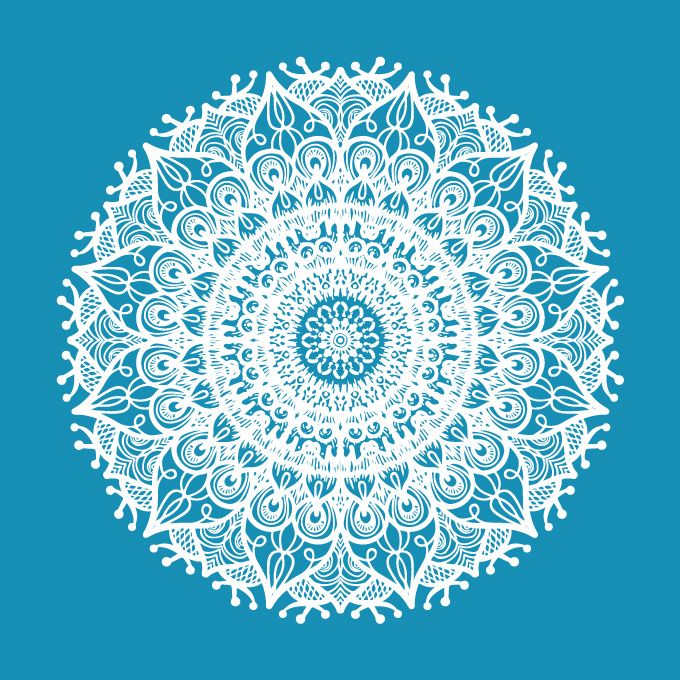 Crystal Candy are arguebly the world's most innovative cake decorating products brand. From amazingly successful edible Cake Flakes to unique designed lace moulds, from unique Diamond Lustres to all-new Bas - Relief Moulds... Not to mention almost 50 unique Mesh Stencil Designs!
DEMAND A BRAND! VOTE HERE!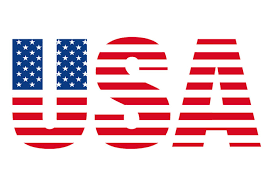 How can we offer such low postage + no customs duty or sales taxes on orders direct from the US for example?
Its simple! We combine together all consumer orders received by the Order Deadline, place the orders with the manufacturer and then send one large shipment to our UK warehouse. From here orders are sent directly to each individual customer!
The whole process takes only 7 - 10 working days with most orders being delivered within 7 days. This is because most products are made to order and have to travel to the UK :)