Crystal Candy's Big Weekend
Crystal Candy's Big Weekend is a great chance to grab a bargain, win a great product prize and to also learn how to get the very best out of our products.
The days events will include:
- Competitions to win a variety of Crystal Candy prizes.
- A Very Special Offer for the Whole Weekend: Buy One of our beautiful CakeArt Gold or Platinum Designs or DoilyArt mats and receive one Half Price.
(Important: Due to the limited capability of our current software, only one half price mat per transaction). Discount code 151213.
- Free Live Demonstrations with the genius behind Crystal Candy, Ray Esmany.
She will be available for 15 minute time slots to answer your questions on how to get the very best out of Crystal Candy products.
Here are the details of the Competition!
We have three CakeArt mat prizes per day available worth £25 each.
This is how you enter:
Simply call 07809 212 566 at the following times both on Saturday and Sunday: 10 am, 1 pm and 3 pm.
A Crystal Candy representative will answer ONE call at each of the exact times listed above as measured by the time on the phone we answer on.
So when the phone says 10 am we answer the very first call that comes through!!! Any calls before the set time will be cut off.
The lucky caller will then be asked 3 simple questions. If they are all answered correctly then the caller will win a FREE CAKEART mat of their choice.
If the caller cannot answer all the three questions then we will answer the next incoming call and so on until the prize is won.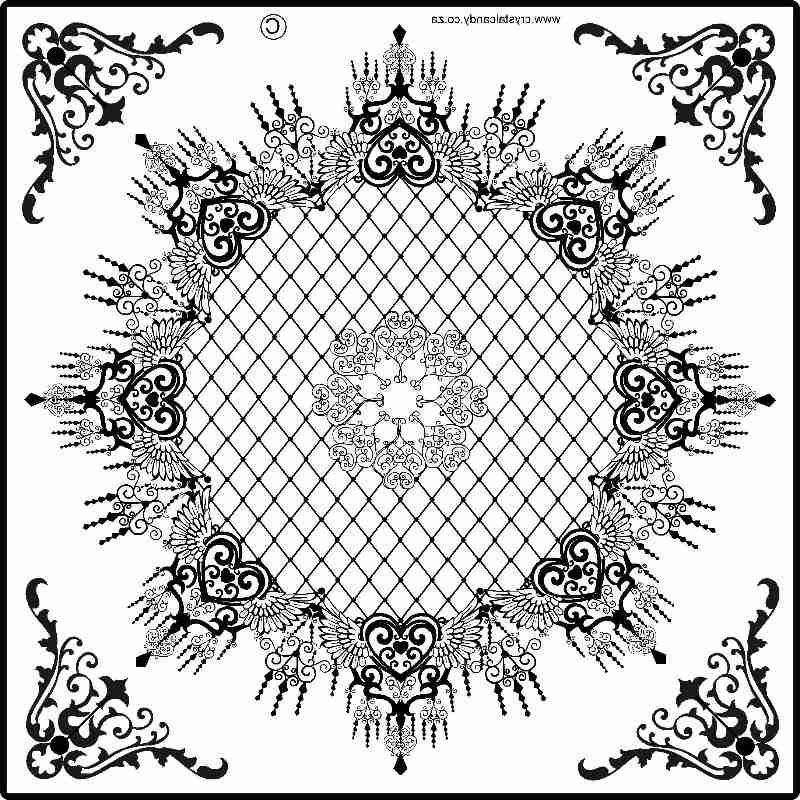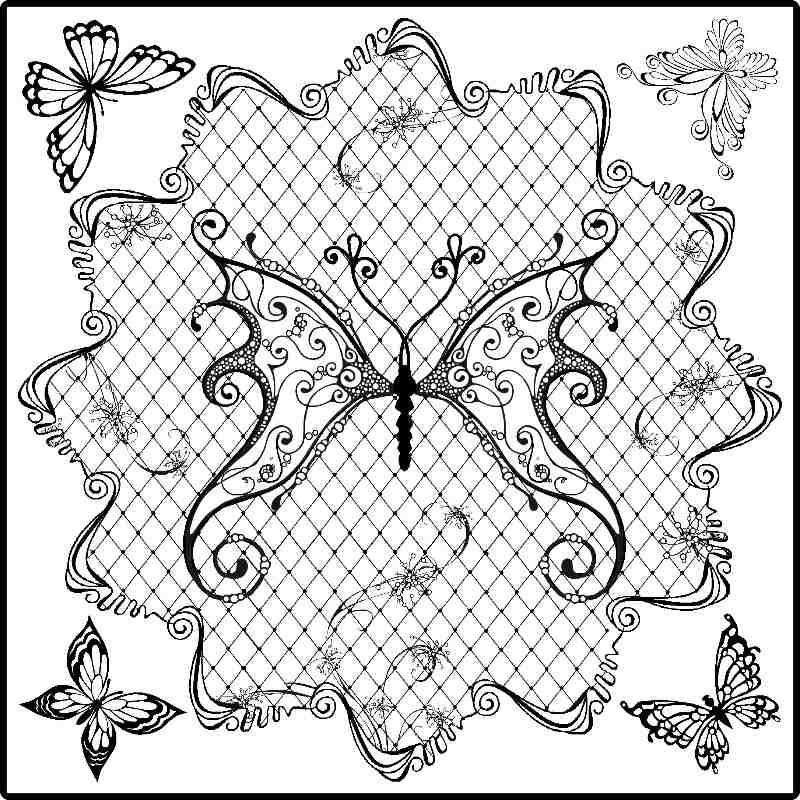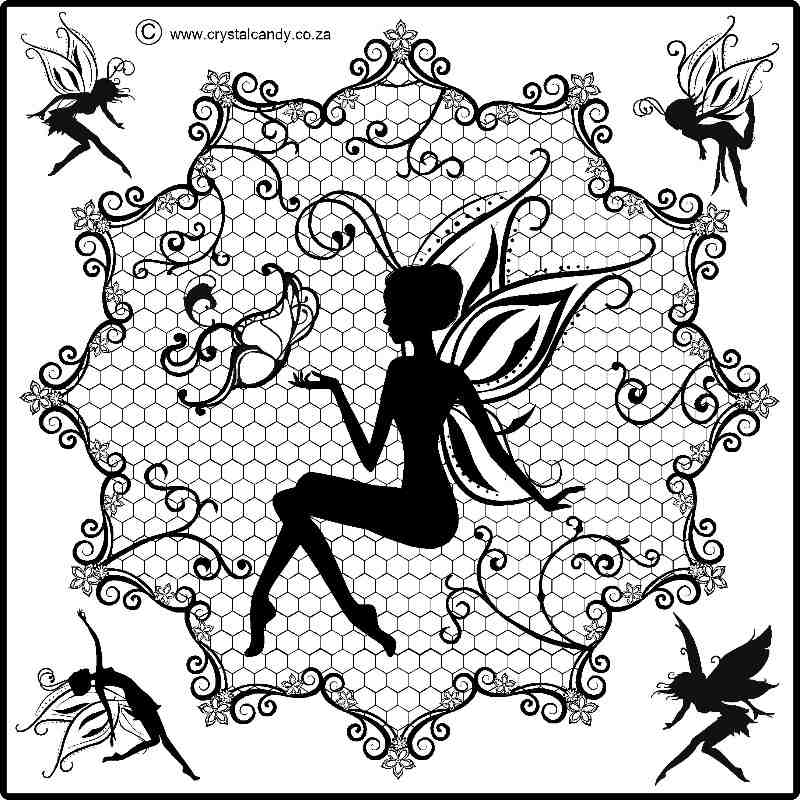 NEW DoilyArt: Virginia NEW DoilyArt Malachite NEW DoilyArt Fairy Dust