The DoilyArt Collection
Introducing A Brand New Collection from Crystal Candy: DoilyArt
DoilyArt is a collection of three beautiful new designs created onto high quality silicon mats: Vintage, Bouquet and Swan Lake.
The mats have also been produced with functionality in mind. Each mat is 7 inches in diameter which slightly smaller than the standard 8 inch cake.
This allows for a border to which piping or other decorations can be attached.
3 New DoilyArt Designs
From Left: Fairy Dust, Malachite (S African Butterfly), Virginia.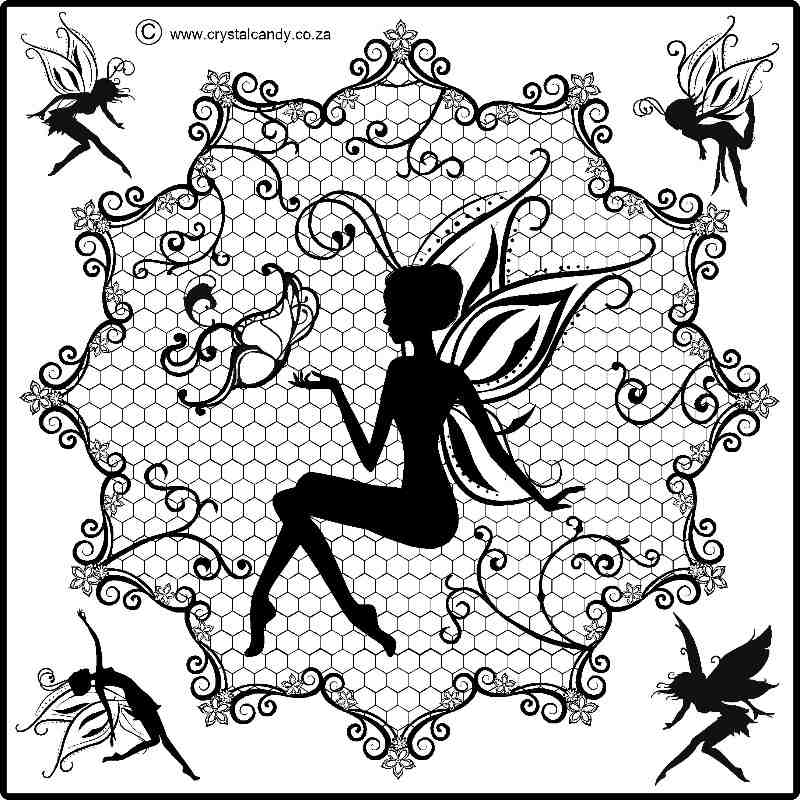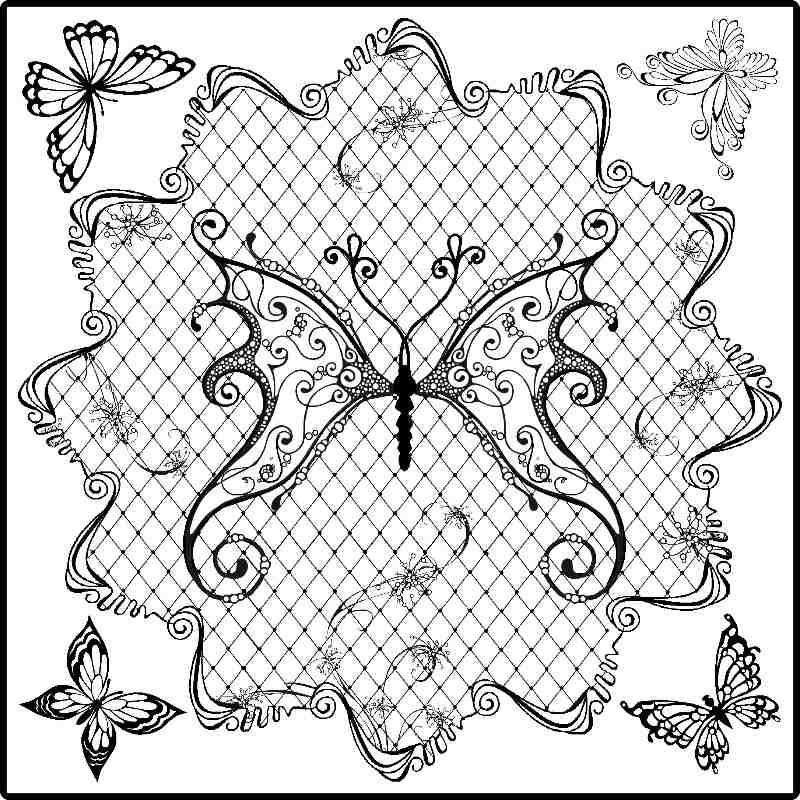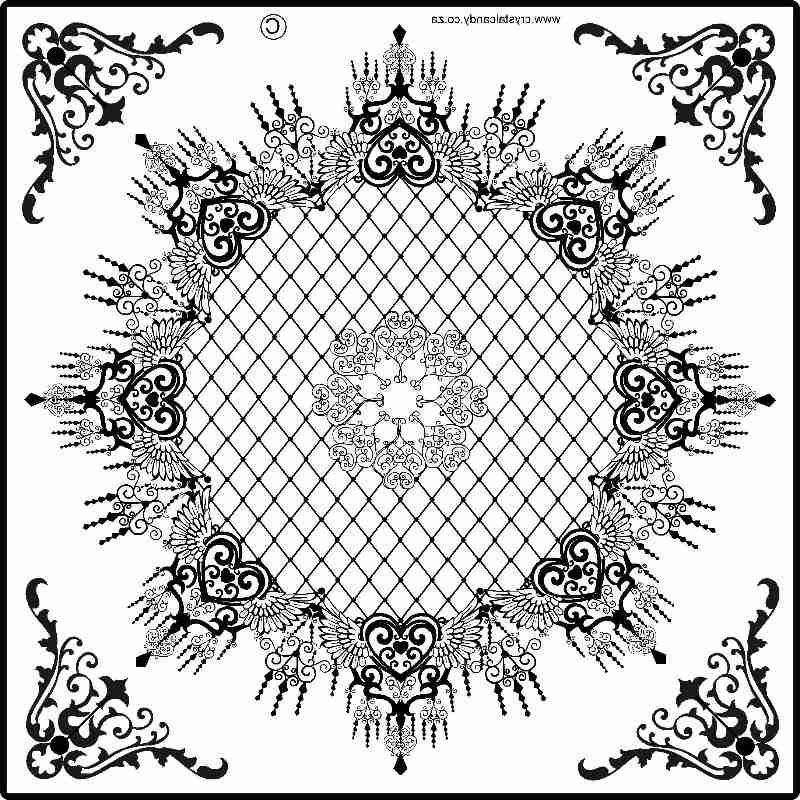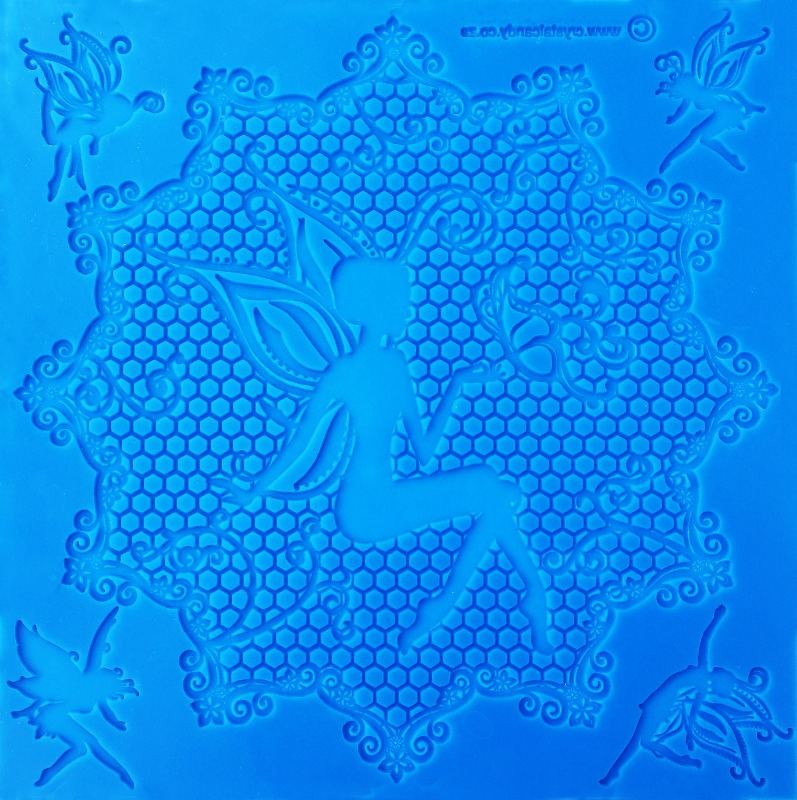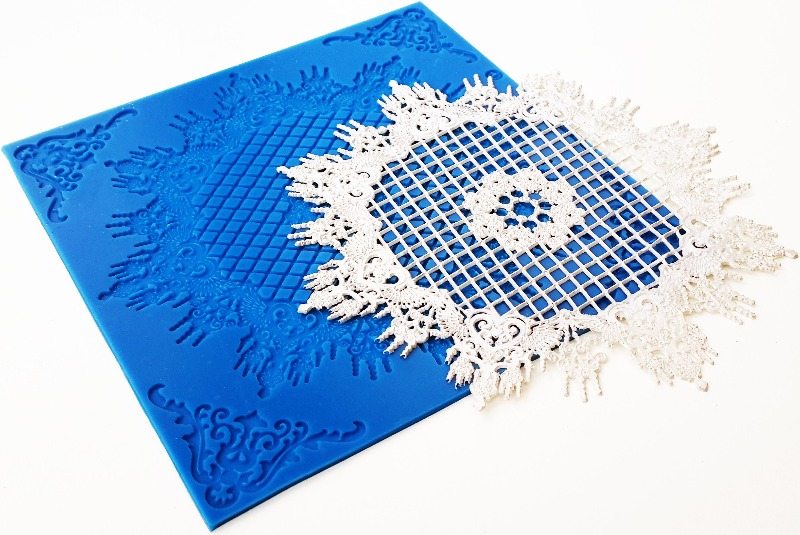 3 Existing DoilyArt Designs
From Left: Bouquet, Swan Lake, Vintage.