Christmas Present Deal of the Week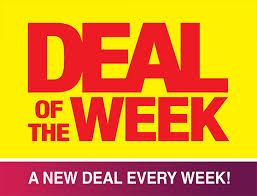 A low-cost deal is now available each week on an original and unique product from i.e.international!
Starting with our very first ever deal.........an amazing extra virgin olive oil from north of Valencia in Spain.
TARRE ANDUYER....a unique extra virgin olive oil.
The Picual variety olive is cultivated in beautiful countryside: LOS JUNCARES y VISTA ALEGRE in the heart of Sierra Andujar where EVOO is extraordinarily full of different tastes and flavours.

The olive groves can be found in Jaen County. Surrounded by a dreamy flora and fauna, the family have been producing Extra Virgin Olive Oil (EVOO) for more than thirty years, taking care of the olive trees in the most eco-friendly manner and in the perfect timing of harvesting.

500 ml Stylishly-Designed bottle of EVOO Extra Virgin Olive Oil. The perfect Christmas Gift.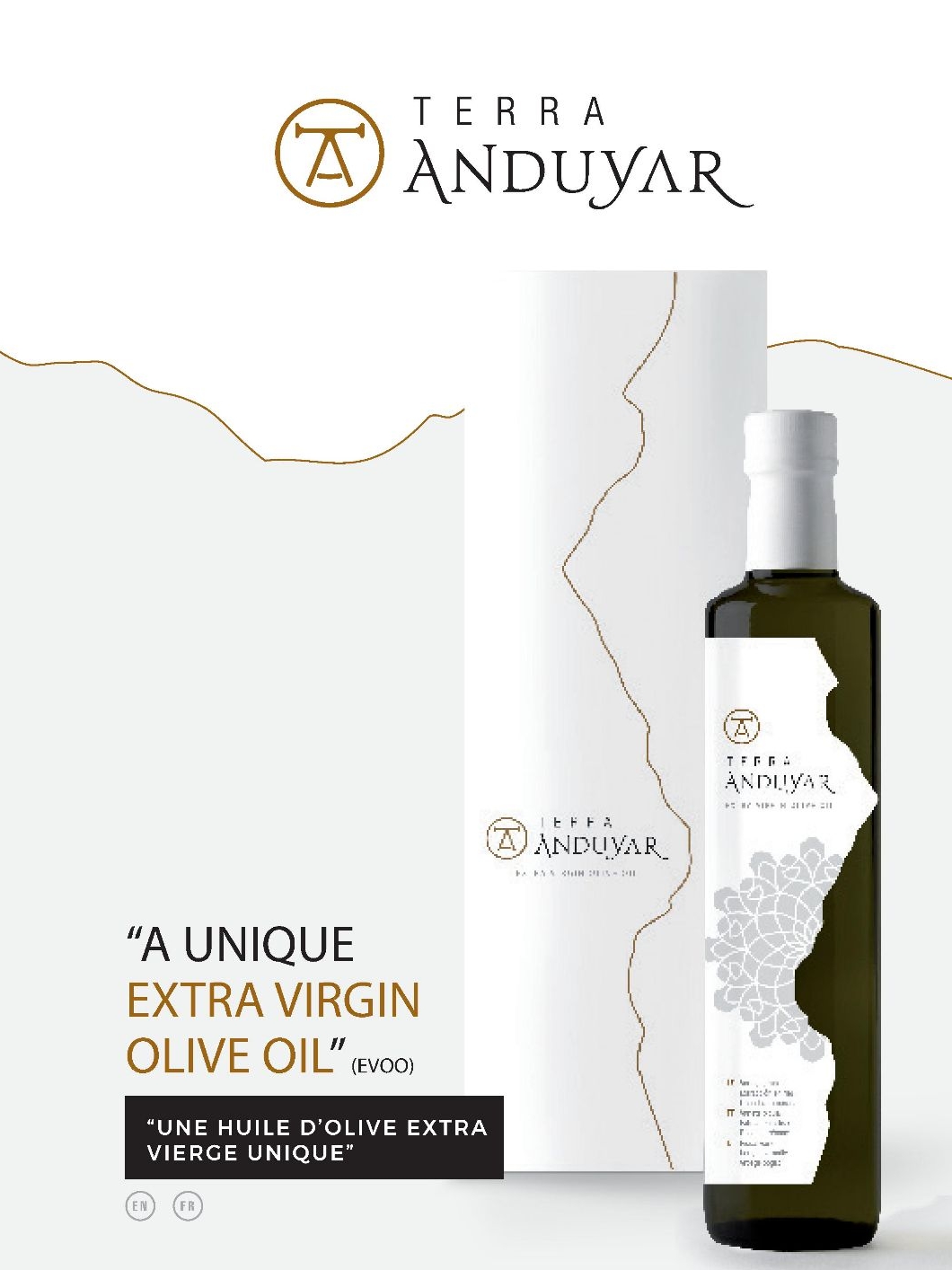 They cultivate Picual olives, combined with a mixture of the smallest quantities of other olive varieties in our countryside, as it imbues the Picual variety olive oil with a superior taste and such a great character. Harmony, fruity tastes and intense flavours with subtle herbal notes provide complexity, depth, equilibrium and a unique taste.